Welcome to the team, Cynthia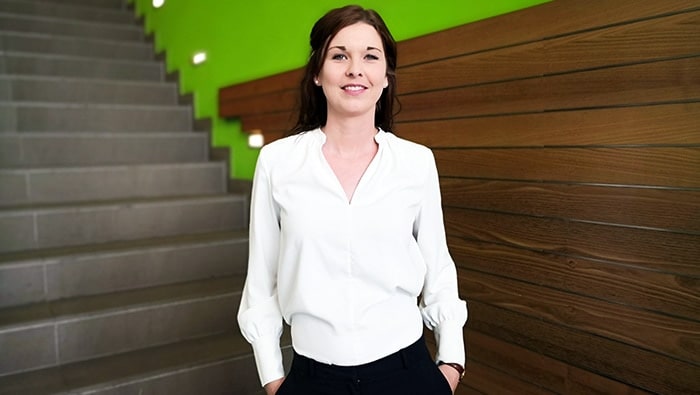 We definitely won't get bored at TIM Solutions! With a hearty welcome to our new colleague Cynthia Austin, we are pleased to welcome another member in our team! With many years of international professional experience, she would like to strengthen our company as Sales Manager in the future, especially beyond DACH region.
Cynthia was born in a suburb of Detroit and grew up in the USA. She was particularly impressed by the fact that a software solution like TIM hardly exists in the U.S. so far:
"Everyone is talking about "digitization", but hardly anyone is really approaching the subject." Her mission at TIM Solutions is therefore to increase the level of digitization of companies around the globe with TIM: "TIM has the potential to revolutionize our business world as we know it. I see my challenge above all in making the uniqueness of TIM accessible to people who are not familiar with IT".
UTo achieve this goal, Cynthia wants to use her entire wealth of experience, which far exceeds the areas of sales promotion and market analysis. Her first contact with the topics of digital process automation and agile project development was when she independently accompanied the implementation of process changes as a system analyst. In her new role, she can now apply her knowledge to the fullest and steadily expand her skills in the process: "The network of customers and partners that TIM Solutions has built up since the company was founded is great. I look forward to actively shaping and driving this development in the future."
Welcome Cynthia, we look forward to seeing you as well!
Find your dream job and make a career? Here ou can find our current job offers. We are looking forward to your application!
You are also welcome to subscribe to our "TIM Solutions Newsletter", to receive our interesting event information automatically. We also regularly publish expert reports, company news and industry information. Stay up to date with us!