TIM Solutions Invites to the 8th Customer Day
Exclusively for Customers and Partner
TIM Solutions cordially invites you to the 8th Customer Day. For the first time, our annual customer event will take place online.
You can look forward to inspiring practical presentations from our distinguished guest speakers from a wide range of companies, such as wts Steuerberatungsgesellschaft, BPM&O, Munich Airport and ERL Immobiliengruppe!
As an industry expert in aviation, Mr. Stoschek, managing partner of Aviationscout GmbH, will talk about the currently explosive aviation crisis with its economic and social effects. In addition, we will keep you up to date on development news of the TIM BPM Suite. Our product manager Martin Oehm will give you a preview of the TIM 7 release and the new TIM Smartform Designer (TSD)!
The best thing to do is to register today and send us an email. We look forward to your participation and promise you an interactive event with state-of-the-art tools. We will be available for personal virtual conversations during the breaks.
You can look forward to presentations from these speakers:
Process Management and Digitalization in Times of Corona – How the Current Crisis will Change our Working World
Sven Schnägelberger, Managing Director of BPM&O GmbH, Management Consultant and Trainer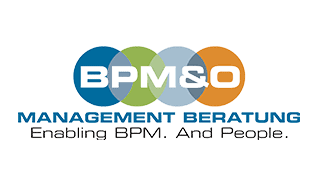 Order in Confusion – Process Management With TIM at WTS
Ute Lehmann, Senior Manager, WTS Group AG Steuerberatungsgesellschaft
Digitization With Human Workflows/TIM: The Surest Path to a Rosy Future
Thomas Bily, Sales Communication Consultant, ERL Immobiliengruppe
We get Things Rolling
Petra Wachowiak, Head of Projects and Procedures, DB Cargo AG
Aviation: Quo vadis?
Christian Stoschek, Managing Partner, Aviationscout GmbH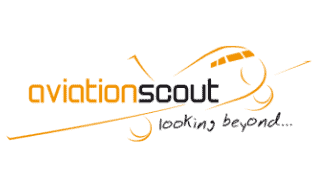 You are also welcome to subscribe to our
TIM Solutions Newsletter
,
 to receive our interesting event information automatically. We also regularly publish expert reports, company news and industry information. Stay up to date with us!