Automation of Tax Compliance Management with PwC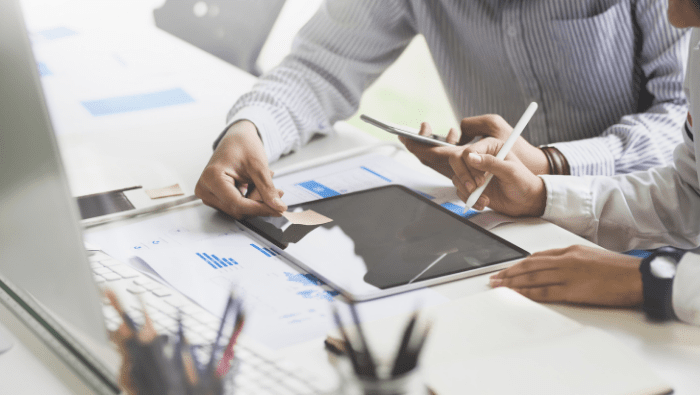 Learn in this webinar what happens when the right concepts meet the right software partner: The flagship project for the automation of tax compliance management systems implemented together with PwC shows how you can realize significant time and cost savings while improving compliance.
"With our automation solution, your Tax CMS can be efficiently integrated into your daily business." Our automation solution centralizes communication and documentation in and about your Tax CMS with its changes on one platform. You can continuously monitor and evaluate the status of your Tax CMS in real time.
By automating your Tax CMS, you can simultaneously significantly improve compliance and realize significant time and cost savings. The documentation and maintenance of your entire Tax CMS takes place in an integrated solution. In addition to controls and effectiveness tests, the flexible solution also triggers all other activities in the Tax CMS in an automated manner, ensures the involvement of all responsible parties and documents the execution of all activities in an audit-proof manner in the background. Control records can also be uploaded, so that even years later all relevant information is available at the push of a button – structured and seamless.
Register now for free and get your hands on one of the few places still available. We are looking forward to your participation!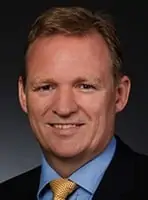 Marinus Eßer
Graduate in Business Administration, Tax Consultant and Auditor
As a partner at PwC Germany, Marinus Eßer has led the Process Automation & Compliance Tax & Legal practice since 2019. He specializes in process automation and the design and implementation of tax compliance management systems.
The automation solution presented here and implemented by TIM Solutions was developed jointly by Marinus Eßer and Hendrik Blecken.
Hendrick Blecken
Graduate in Business Administration, Author and Speaker
As a Senior Manager at PwC Germany, Hendrik Blecken works with more than 10 years of experience in advising and auditing internationally active companies in the area of Process Automation & Compliance Tax & Legal.
You are also welcome to subscribe to our
TIM Solutions Newsletter
, to receive our interesting event information automatically. We also regularly publish expert reports, company news and industry information. Stay up to date with us!