From Product Manager to Future Analyst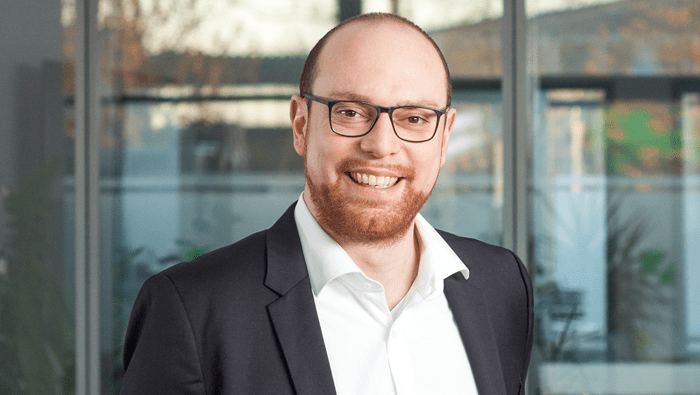 Developing forward-looking software together and driving digital process automation forward: Fabian Ludacka has been following this motto as Product Manager at TIM Solutions for over 7 years.
The author and lecturer, also known as "Lulu" to customers and partners, is now changing his position within TIM Management to Head of Business Development.
As a strategic future analyst, he will support the company even more actively in using new market developments to further expand TIM's technological pioneering role in the digital transformation. In his role, he deals intensively with customer needs and provides trend-setting impulses for continuous further development.
On closer inspection, his change of direction comes as no surprise, as Fabian Ludacka has always had a keen sense for change and trends. His current area of responsibility will be taken over by our new Head of Product, Steffen Scherle, from April 2021. This will allow Fabian to devote himself even more intensively to the topics he has long been most passionate about.
To receive more news like this in the future, register for our 
TIM Solutions Newsletter
. In addition to regular TIM updates, we publish valuable expert reports as well as current event information and industry news from the BPM world. Stay up to date with us!