Welcome to the team, Thomas!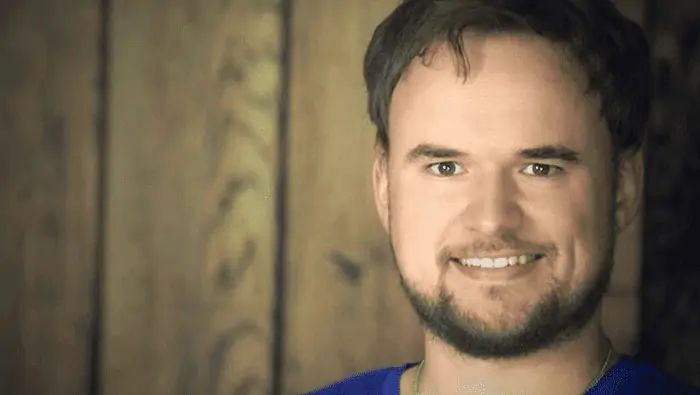 We would like to welcome our new colleague Thomas Mühlbauer! Since the beginning of this month, the industrial engineer strengthens our Professional Services Team as Process and Workflow Consultant.
Thomas had his first contact with TIM on the customer side as a former strategic process planner in the area of process management. So it is not surprising that customer satisfaction is always his top priority. Not only in this respect Thomas is a perfect match for our team.
His enthusiasm for the TIM BPM Suite and all the new features of TIM Smartform Designer has grown during this time. Thomas is sure that he will never get bored at TIM Solutions and that his continuous development is assured: "Many varied customer projects await me here, so that I can deepen my skills around the topic of project and process management a little more every day.
The young family man is a true team player and is most looking forward to working with his new colleagues at TIM Solutions and celebrating project successes together. He particularly enjoys the creative design of workflows and forms in TIM. Whether it's photography, e-biking or 3D archery, his private life is also dynamic and creative. Great to have you with us, Thomas!
Find your dream job and make a career?
Here
ou can find our current job offers. We are looking forward to your application!
You are also welcome to subscribe to our 
"TIM Solutions Newsletter"
, to receive our interesting event information automatically. We also regularly publish expert reports, company news and industry information. Stay up to date with us!