Corporate Gifting Management
Our process templates build the foundation for your success
Receiving gifts at work can be very complicated. In the case of a simple promotional gift, employees may still be pleased without reservation. But many small attentions can sum up. And what about an expensive bottle of wine or dinner at a luxury restaurant?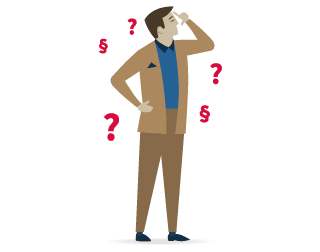 Where does the legal boundary run between a well intention and a gift that can be seen as an inadmissible attempt to influence? There are countless regulations, laws and standards in the area of gifting management.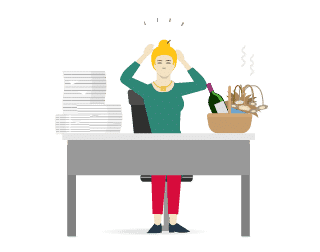 Dealing with gifts and invitations in a legally compliant manner is not an easy task for companies. Without standards and norms from the management, all gifts must be checked individually. At a point, this time-consuming effort is no longer manageable.
Our Solution: Digitization of your Corporate Gifting Management
Processes can be modeled from guidelines and codes of conducts. By digitizing these processes, disclosure and compliance can be automated. Deposited business rules also facilitate investigations as well as the evaluation of identified violations.
Timely identification of violations help you avoid criminal prosecution and damage to your reputation. In the context of corruption prevention, the legally compliant documentation of all processes always provides you with absolute verifiability and transparency.
Automated communication of relevant regulations and guidelines for the relevant employees can proactively prevent corruption lawsuits and compliance violations. This way, your employees always know exactly which benefits are in compliance with the regulations and which have to be rejected.
What

 

are

 

the

 

TIM

 

T

emplate

 

A

dvantages

?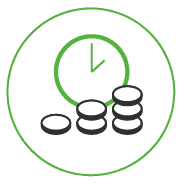 Save money that you otherwise would have to invest in creating the process from scratch. With TIM, a proven template is immediately available to you as a pre-implemented solution.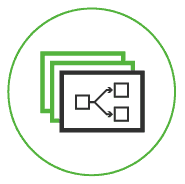 With our ready to use template, you save many hours of programming efforts that would be incurred with another solution that needs to be created from scratch or is difficult to customize.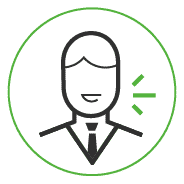 Gain access to our experience from many customer projects in various industries as well as our knowledge of consulting companies and well-known experts from universities.
Process Template
Corporate Gifting Management
conveniently sent to your inbox!