Our process templates are the building blocks for your success
Work equipment that is delivered too late or a lack of familiarization plans often make onboarding a very chaotic process. This can demotivate new employees right at the start.
For HR employees, coordination efforts with other departments often hits a standstill. Thus, the frequency of coordination meetings is increasing. 
Many HR specialists try to get an overview of tasks and appointments with Excel lists. However, these lists do not offer any functions that ensure a smooth onboarding process. 
Our Solution

: Digiti

zation of

y

our

 

O

nboarding Pro

c

ess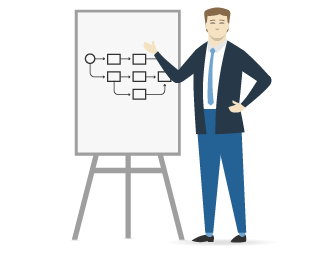 The transparency of all tasks in all departments involved ensures smooth, cross-departmental processing. Superiors or substitutes automatically receive a message as soon as a task has not been processed on time.
Deadlines can be set automatically by entering a start date. TIM calculates by what time which tasks must be initiated or completed. It is no longer possible to inadvertently overlook deadlines and tasks that are still open. 
Mandatory fields in the template increase data quality of the collected information. Automatically generated reports are more precise and meaningful. Based on this data, management can make more informed decisions. 
What

 

are

 

the

 

TIM

 

T

emplate

 

A

dvantages

?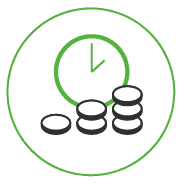 Save money that you otherwise would have to invest in creating the process from scratch. With TIM, a proven template is immediately available to you as a pre-implemented solution.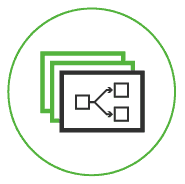 With our ready to use template, you save many hours of programming efforts that would be incurred with another solution that needs to be created from scratch or is difficult to customize.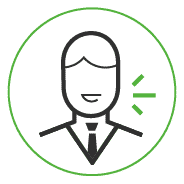 Gain access to our experience from many customer projects in various industries as well as our knowledge of consulting companies and well-known experts from universities. 
Process Template
Onboarding
conveniently sent to your inbox!