Business Partner Integrity Management
Our process templates are the building blocks for your success
Corruption and money laundering can affect any company. Globalization, more complex structures in the supply chain and offshoring of many suppliers can increase the risk of enormous fines, trade bans and imprisonment.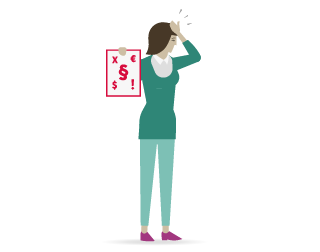 Preventive measures are mandatory for every company. In the case of an audit, you must be able to prove that you checked your business partners before concluding a contract. Existing partners must also be checked regularly and for certain transactions.
Today it is no longer enough to say that you have known your business partners for years. Due diligence requires companies to take appropriate security precautions and set up comprehensive internal compliance structures.
Our Solution: Digitization of Your Business Partner Integrity Management
TIM helps your company to carry out a complete review and prove it. Business partners are checked according to the PEP and sanction lists, depending on the type of business relationship.
The result of the review is used in the form of a report as evidence of compliance with the duty of care. Company risks are minimized through the increased transparency in the selection of sales partners.
A digitized integrity management protects you as well as the existence of the company. Compliance with the law also creates trust and enables a sustainable increase in value.
What are the TIM Template Advantages?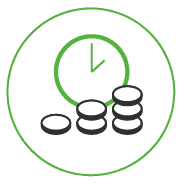 Save money that you otherwise would have to invest in creating the process from scratch. With TIM, a proven template is immediately available to you as a pre-implemented solution.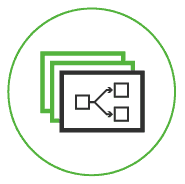 With our ready to use template, you save many hours of programming efforts that would be incurred with another solution that needs to be created from scratch or is difficult to customize.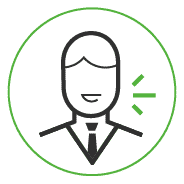 Gain access to our experience with numerous customer projects in various industries as well as our specialist knowledge of consulting companies and well-known experts from universities.
Process Template
Business Partner Integrity Management
Conveniently sent to your inbox!