Perfectly satisfied customers
The customers of BMW M GmbH in Garching bei München expect the fulfilment of automotive demands that are anything but ordinary. Since August 2010 the process of special requests is being managed and lived with TIM.
Enormous flexi­bility as well as indi­vidual customi­zation options thanks to the TIM BPM Suite.
Receipt of more than 1,200 special requests per year
Processing of very individual special requests: e. g. own wood, special leather etc.
No clear project owner: each area had its own records and data storage and Excel sheets and Access databases were used
Overtime due to multiple entries and missing information link
Due to a lack of coordination between the departments of sales, development, purchasing and controlling, information had to be collected and merged from different sources to support the requests for information
Return on Invest­ment was achieved after the first process run!
Produced vehicles are unique and require flexible workflows as processes can change at any time
Simple coordination of special processes with all participants from different areas/departments
Fast access to the right data for those involved in the process
Complete documentation of all process operations
"We need extreme flexi­bility, as the proce­dures within
the processes can change at any time."
Clear allocation of tasks, higher data quality and greater transparency
Faster response times for customer requests
Time saved in the sales department due to optimized process flows
Many new analysis options possible through runtime data
Modeling and automation ensure a fixed process flow and complete documentation
Process owners always have an immediate overview of the current process status, the participants and the remaining time for further operating steps
Parameterized links to other applications allow quick access to other systems
Know-how of all departments is now bundled
Ongoing optimization and further development of processes
"Our process now reflects the way we offer indi­vidual products and how we interact with customers.
"
Why use the TIM BPM Suite

?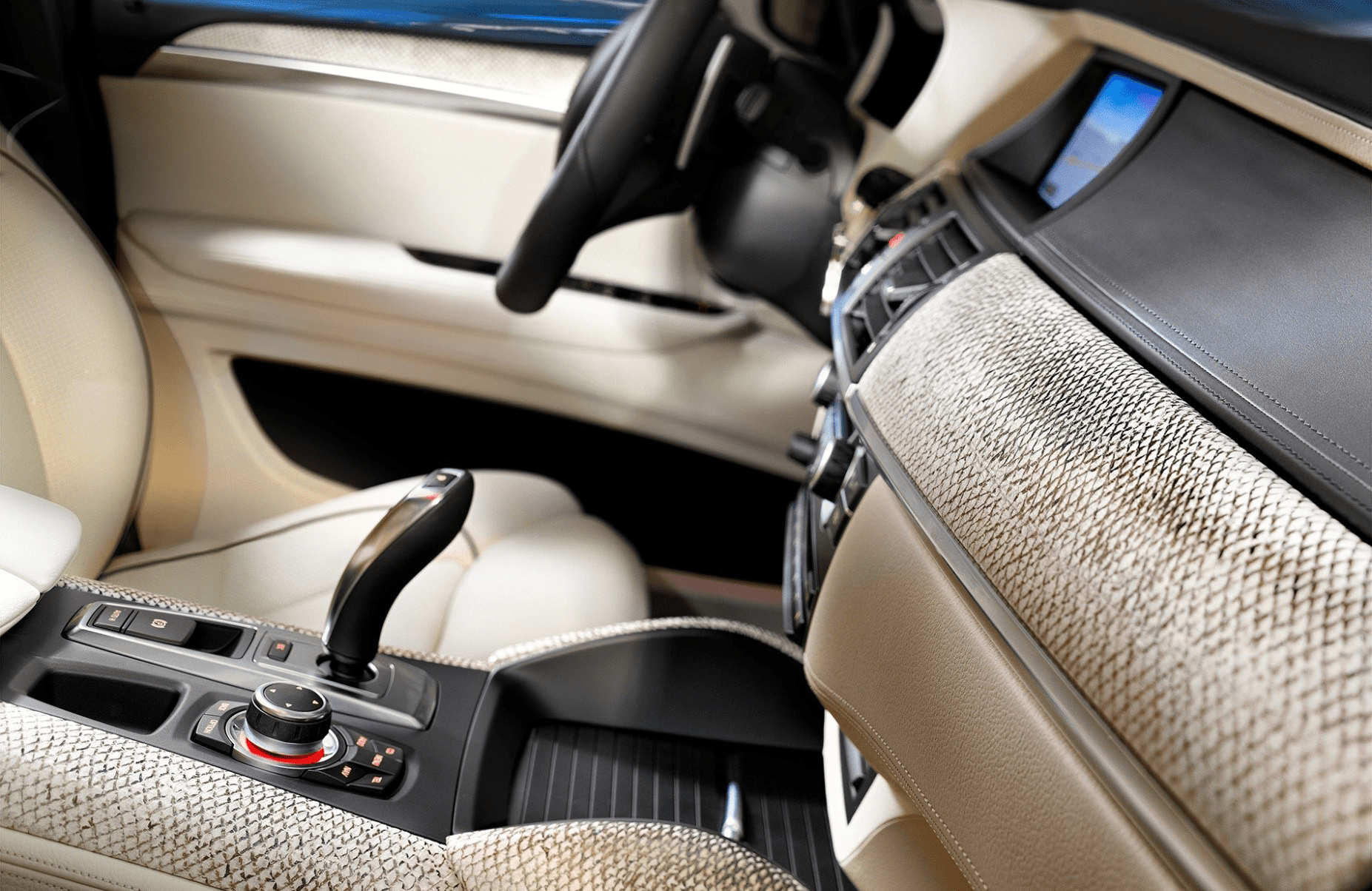 Very complex processes are stable to run
Transparency of the respective project status
Very favorable entry with an ROI of less than half a year
Continuous and consistent development of the TIM BPM Suite
The excellent support provided by the TIM Team
Get the best out of your processes.
Let your work flow!